Human ashes into diamonds:
Turn your love into the everlasting memory
Once our loved ones are gone, all we want is to always keep a part of them by our side. That's why we've come up with a technology that turns ashes into cremation diamonds. This way, our happiest moments and most treasured memories won't turn into dust - instead, they'll become genuine diamonds. To learn more about turning cremated remains into everlasting gemstones, please see the link below.
Learn more about turning ashes into Memorial Diamonds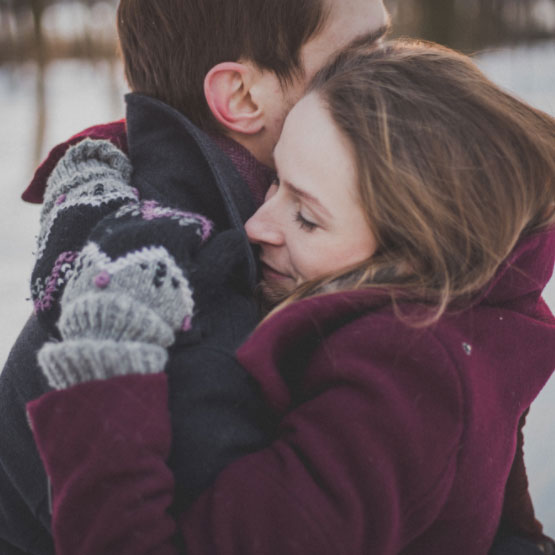 Wedding and engagement diamonds
Once you have found someone truly special, it's only a matter of a special diamond ring to celebrate it.
We are proud to create personal diamonds which will forever carry a unique part of your loved one. By using just a lock of hair, we produce a unique carbon mix that grows over time into a genuine diamond.
Now you can keep your loved one by your side everywhere you go.
Learn more about turning hair into Wedding and Engagement Diamonds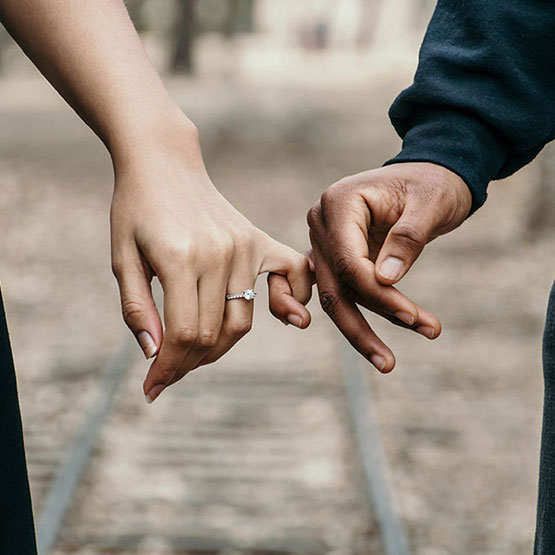 Baby diamonds
If diamond creation is a craft, human creation is a pure miracle: Heart In Diamond is proud to celebrate new lives with presenting personal baby diamonds.
First smile, first bubble bath, first walk in the park, first Christmas morning - each of these moments will shine through your diamond and possess a small part of your big happiness.
In order to create a baby diamond, we use such materials as baby hair, nails, fragments of clothing, etc. Please contact us to see if your material qualifies for your special diamond creation.
Courage diamonds
Heart In Diamond is proud to create courage diamonds from the locks of hair lost during the cancer treatment.
We truly believe that your indestructible, sparkling diamond will serve as the embodiment of your endless strength, courage, and grace. Let yourself shine and inspire others to be as brave as you are.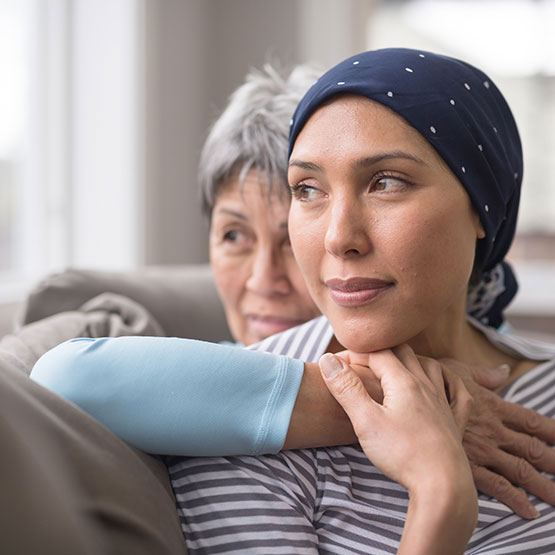 Celebration diamonds
Whether you've just conquered a college program, climbed your first mountain, bought your first house or kept your hardest New Year's resolution, you are a hero worth being celebrated.
Heart In Diamond is honored to present celebration diamonds which are dedicated to your big life achievements. You have been through a lot of heat and pressure, just like our diamonds, and you show as much brilliance and shine.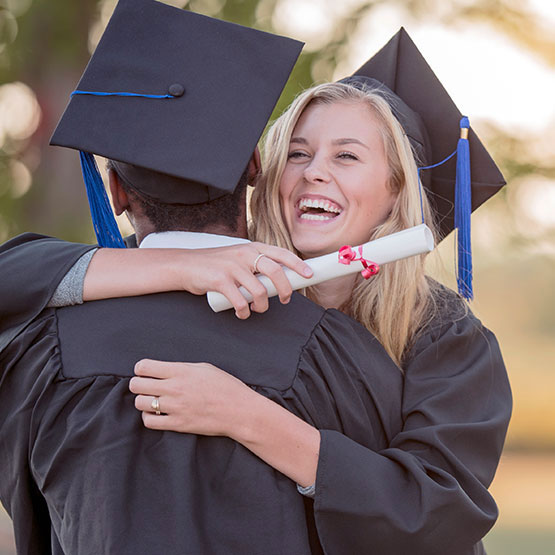 Pet ashes to diamonds:
Create a sparkling embodiment of your friendship
Best friends are forever - no matter if they speak, bark or purr.
Whether your companion has just appeared in your life or passed away after years of devotion, our team will be proud to create an everlasting embodiment of your friendship. Our Pet diamonds are created from animal hair, fur or cremated ashes.
For pets other than cats or dogs, please contact us to see how we can assist you in creating your personal pet diamond.
Learn more about Pet Diamonds