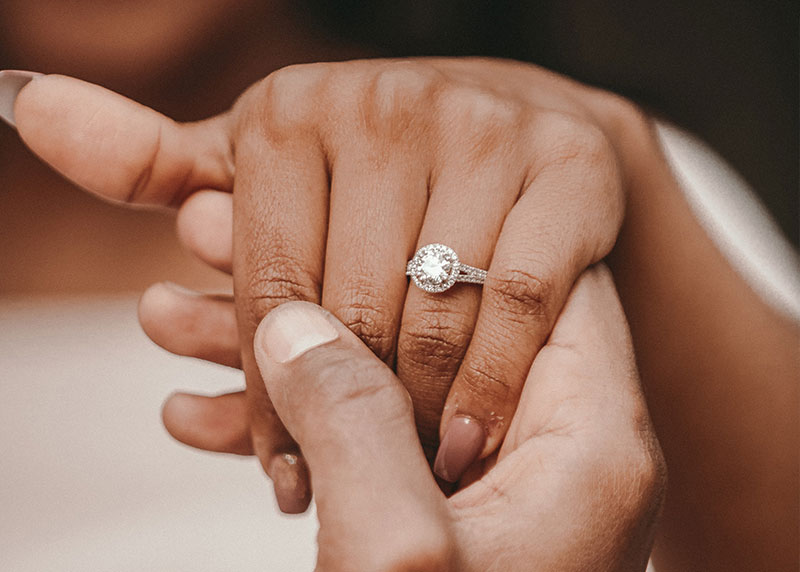 We collect contact information only to respond to product inquiries/requests and facilitate the processing of your order. Your information will not be disclosed to any third parties not directly affiliated with Heart In Diamond and not closely related to your diamond creation process.
This policy will not be used to prevent us from complying with any court order, or any other legal obligation that requires us to provide our client's contact details. If any legal obligation forces us to disclose our client's name or other information, this policy will not give the client the cause of action against us.
Our client's IP address may be used to assist us in diagnosing and correcting problems with our server and to better administer our website.
We are not responsible for the privacy practices of other websites that may be linked to the Heart In Diamond website.