Founded in 2005 in the uk, heart in diamond now creates unique laboratory grown diamonds for the clients worldwide.
We specialize in creating genuine diamonds from carbon extracted from cremated ashes or hair and ashes of pets. Once you place your order with us, you receive not just a genuine high-quality diamond, but a family heirloom to be treasured and passed over to the next generations.
Each diamond is created in our own European-based production facility which is equipped with the advanced HPHT machines and works in accordance with our patented technology standards.
Our highly qualified engineers are specialized in producing diamonds which are 100% genuine in terms of their chemical, physical and optical properties.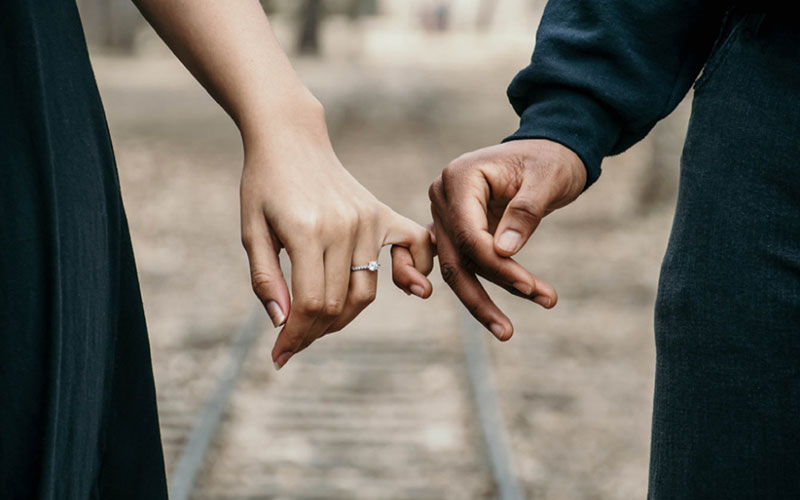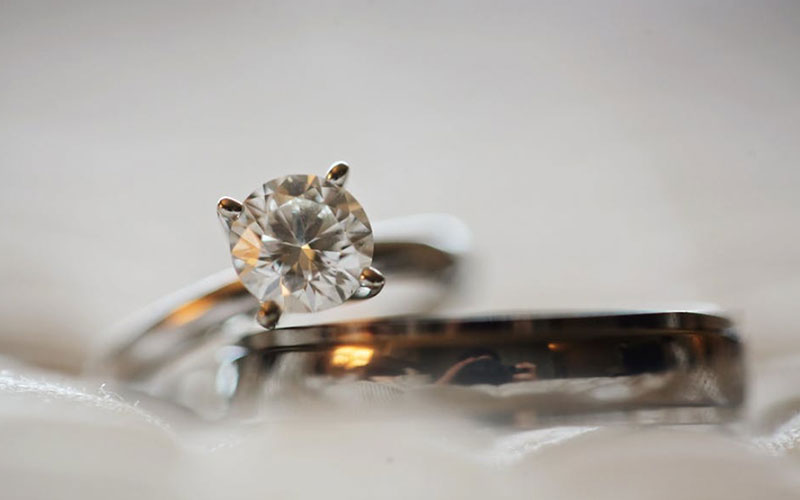 Conscious is
The new beautiful
The striking beauty of mined diamonds sometimes comes with a price of inevitable environmental harm and horrifying cases of labor exploitation. The entire history of diamond mining has always been an ongoing conflict between the mines' owners, countless environmental groups and fair labor associations.
We truly believe that man-made diamond production is the ultimate solution for such important problems as environmental damage, natural resources' crisis and the unlawful labor practices.
By choosing Heart In Diamond, you help our planet become a safer and brighter place, and we couldn't be more proud of you.
Heart in diamond certificate of authenticity
Each diamond we produce comes with a Certificate of Authenticity issued by our own laboratory. This certificate includes the full grade report for your diamond and confirms its origin. We fully guarantee that every diamond created at our laboratory is 100% genuine and is physically, chemically and optically identical to earth-mined diamonds.
Moreover, your personal diamond comes with a lifetime warranty which ensures your diamond is created in compliance with precise requirements of the diamond growing technology. This technology guarantees your diamond won't fade over time or possess any defects.
However, we would like to kindly remind you that the following cases are not covered by our warranty:
intentional damage such as breakage, hammer marks, scratches, etc.
loss as a result of theft
defects acquired as a result of high heat treatment
natural inclusions that occur as the natural result of the growing process
post factum customer's change of mind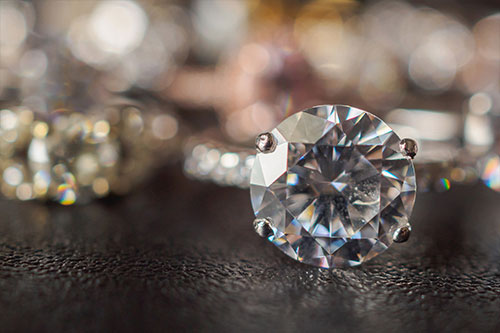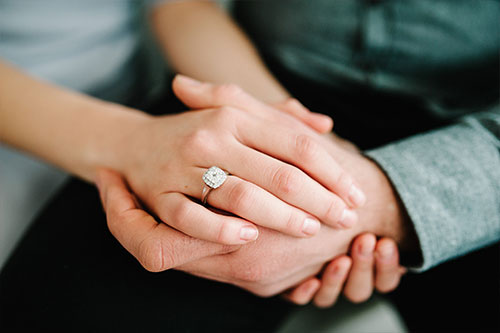 Independent gemological certificates
Aside from issuing our own Certificates of Authenticity, we are happy to provide our clients with gemological certificates from our partners at GIA (Gemological Institute of America), EGL (European Gemological Laboratory) and IGI (International Gemological Institute).
To order a gemological certificate, please mention this inquiry on Page 6 of your Purchase Order Form, in the "Additional Information" section. Please note that this service involves an additional charge of $150 and 21-30 additional days of production time.
Please see the sample certificates below.