Everything we do at Heart In Diamond is personal, and only personal.
Our service reflects just that.
Our personal service offers you:
Personal consultation about the product and available customizations
Whenever possible, for your convenience we come to you and take your order
We treat every customer as an individual and not a number
We stay in touch with you throughout the process
We hand deliver your memorial diamond to you, dependent on representative within your location or deliver it via registered door-to-door courier.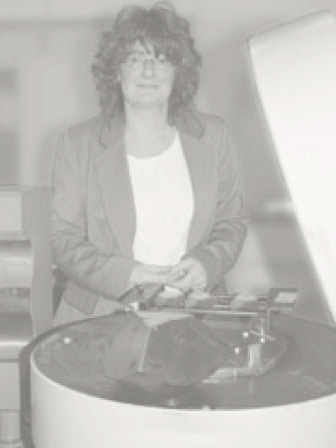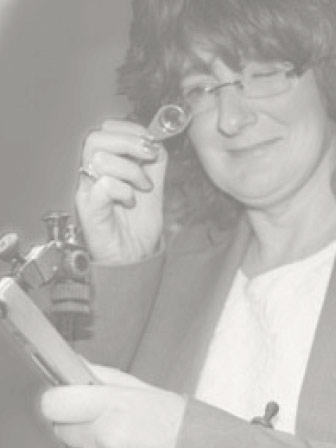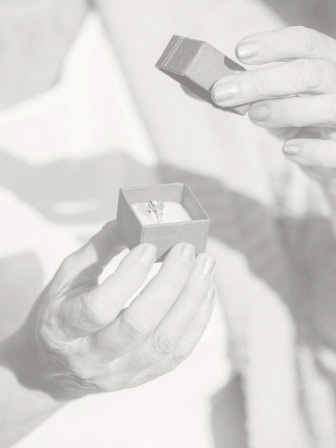 Our team at Heart In Diamond realizes how important it is for you to know everything about the creation of your diamond: that is why we have made it possible for each customer to trace the entire process of creation. We hand deliver your diamond to be sure you receive it in perfect condition. We have tried to include as much relevant information about memorial diamonds as possible and tried to simplify the process of creating hair or ashes to diamonds for you.